"Holiday Hours"
CLOSED ON
Monday, December 25, 2023 "Christmas Day" Tuesday, December 26, 2023 "Boxing Day" Monday, January 1, 2024 "New Years Day"
"Have a wonderful holiday with family & friends & thank you for your patronage over the years" Master Appleby & Bonnie Appleby
--------------------------------
Appleby's Taekwondo
88O Hanwell Road, Fredericton, NB
New Students Welcomed
Try a FREE Trial Class
We offer Martial Arts classes for all ages
Friendly & welcoming atmosphere
Children & Adult Classes
For more information
Email: applebystkd@gmail.com
or call 455-3366 and leave a message
"Taekwondo strives to develop the positive aspects of an individual's personality: Respect, Courtesy, Goodness, Trustworthiness, Loyalty, Humility, Courage, Patience, Integrity, Perserverance, Self-Control, an Indomitable Spirt and a sense of responsibility to help and respect all forms of life."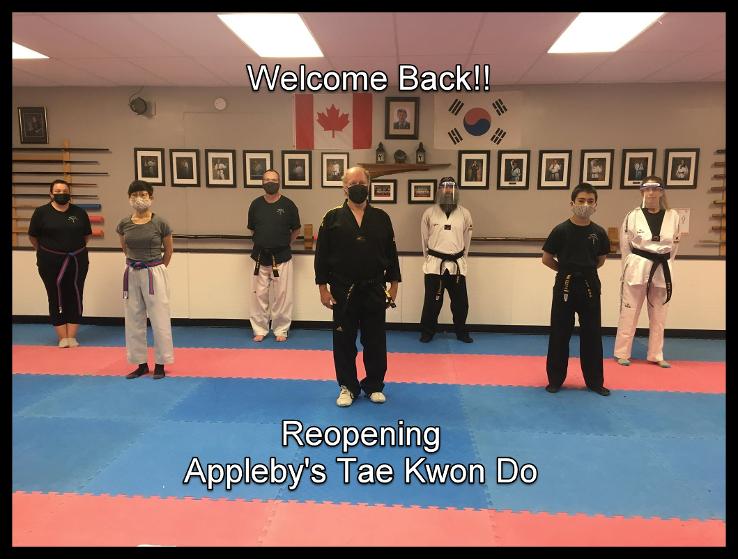 At Appleby's Tae Kwon Do, we offer a variety of martial arts classes for all ages, with a combined focus on self-defense, cardio fitness, balance, endurance, and challenge to attain personal goals. Classes are combined among all belt levels in the spirit of learning together and helping each other. Students are encouraged to work at their own pace, attending to individual fitness levels and/or disabilities.
Along with martial arts training, we offer a variety of seminars, summer camps, birthday parties, and have various holiday parties and events throughout the year.
** New Students Welcomed **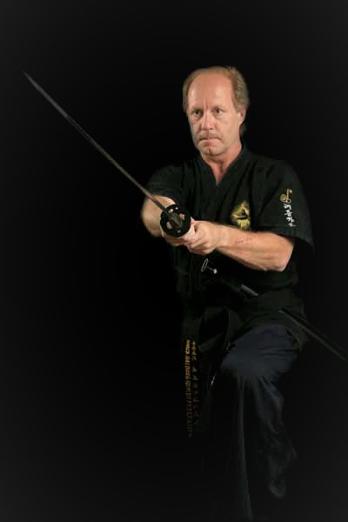 We are proud to be affiliated under the Chung Won Institute of Tae Kwon Do.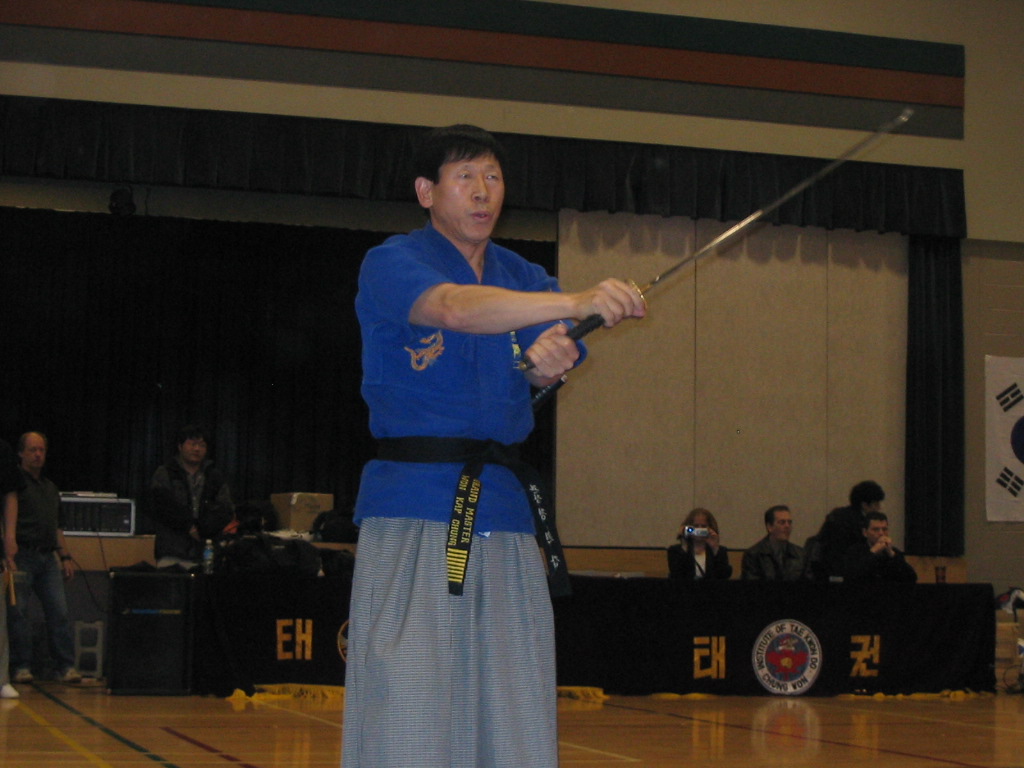 Grand Master Won Kap Chung
Meaning of Tae Kwon Do
Tae means flying or jumping, to kick or strike with the foot. Kwon means to punch or strike with the hand or fist, Do means the art or the way.
Our Program
Our instructors are experienced, fun to work with, and completely professional. Our facility is conveniently located and features a bright and airy dojo, cozy waiting room, and is clean and comfortable. Hope to see you soon!